Race Day Sign-In and Celebration Station
Arrive on race day in plenty of time to get all set up, sign in, meet your friends and create a special cheering poster for your athlete. Gwinnett County leadership provides announcements and DJ support to start the celebration off right!
SWIM
Right after announcements, all athletes and their buddies will be go to the back pool to be greeted by their in-water buddies who will help our athletes swim 25, 50, 75 or 100 yards! Get ready to cheer!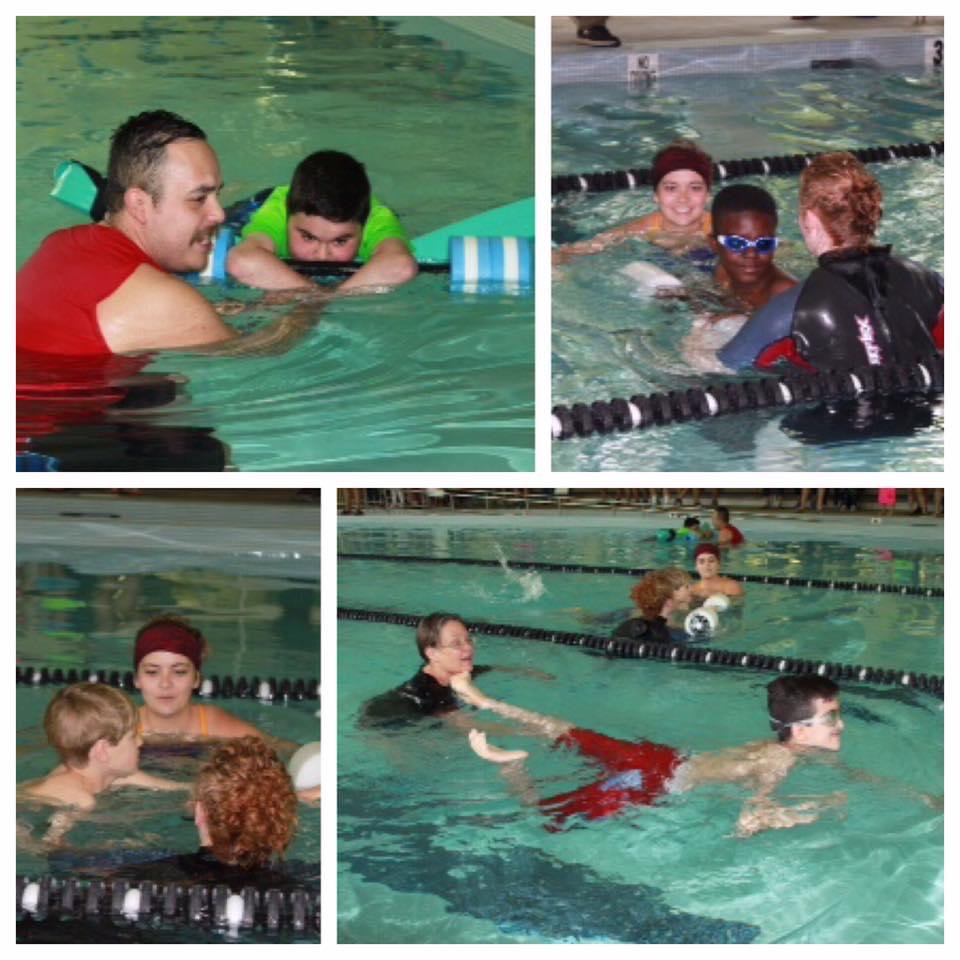 BIKE
Out of the water and onto your bike where your buddy will help you around the flat course of 300 or 600 yards. There is plenty of space everyone to watch and celebrate our exceptional athletes.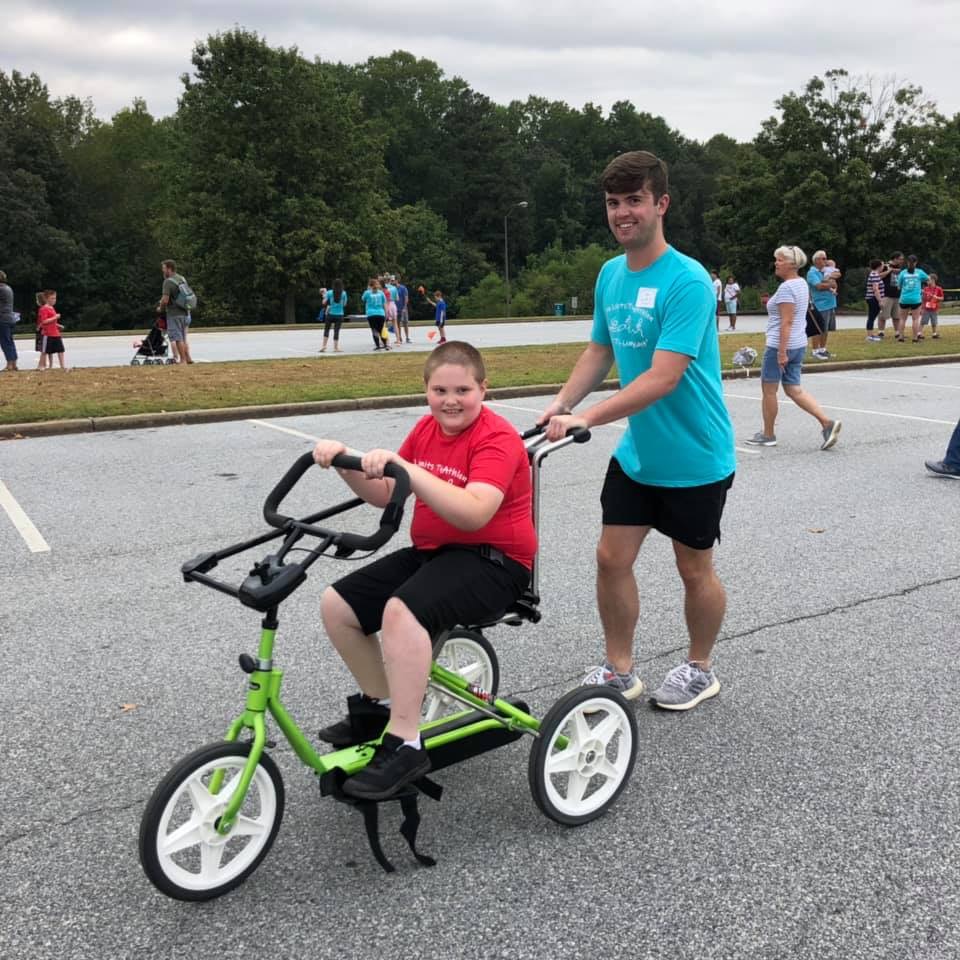 RUN
The final leg of the TRYathlon is the run. Our athletes can run in so many ways – with a wheelchair or not, with modification or not – it's all good. Get ready to cheer when they cross the finish line.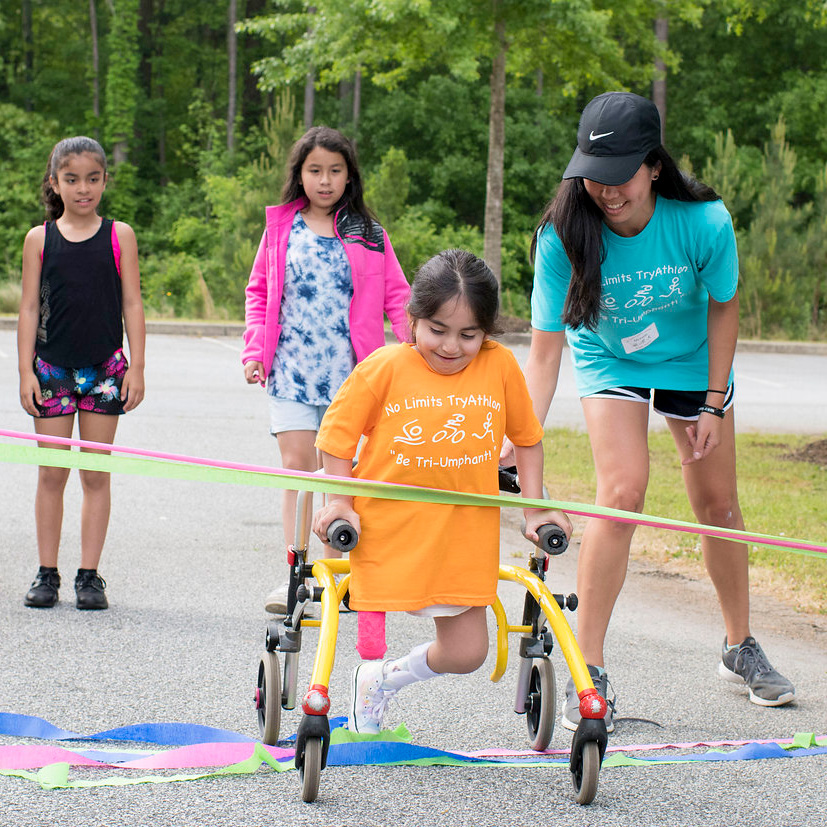 CELEBRATE with your family at the Bethesda Park Aquatic Center from 11am – 3pm
Make it a day to celebrate! After the NLT, stay to play and swim! Bring a lunch and make a day of it in celebration of our incredible athletes.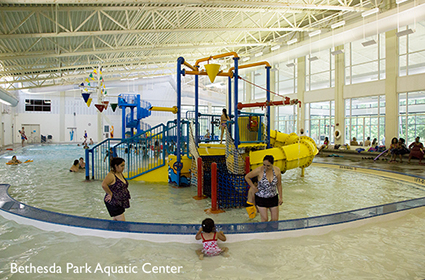 SAVE THE DATE FOR THE FALL NLT – 9/24/2022 at Bogan Park Aquatic Center