Save the Date! September 28th is Race Day
We are thrilled to announce our second annual fall No Limits TRYathlon which will take place Saturday, September 28th 9:00 AM - 12:00 PM at
Bogan Park
2723 N Bogan Rd NE
Buford, GA 30519
Are you ready for Race Day?
Be sure to check out our FAQ and Race Day pages and get all of the important info you'll need to make sure you're athlete has a spectacular race!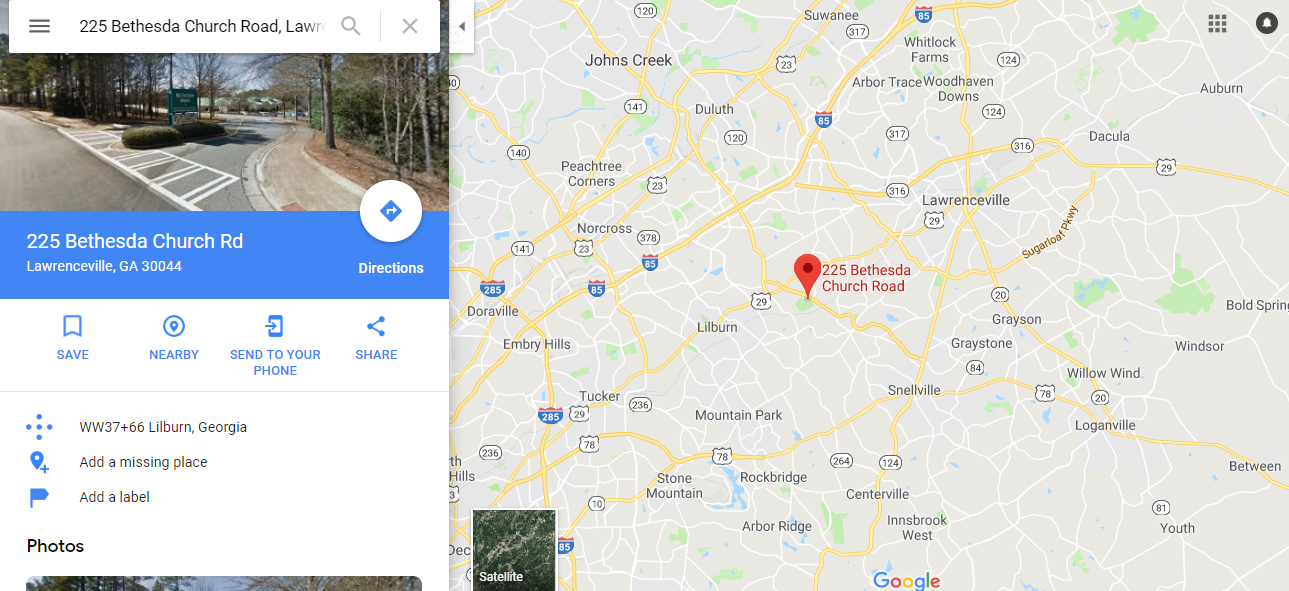 No experience necessary! Our volunteers and race buddies will help each child through every stage of the race.
Register Now
From race day must-haves to a full itinerary, everything you need to know about your race.
Learn More
There is no better time to join the fun!
This event is limited to 50 participants so don't hesitate!