Have an Athlete Who's Ready for Race Day!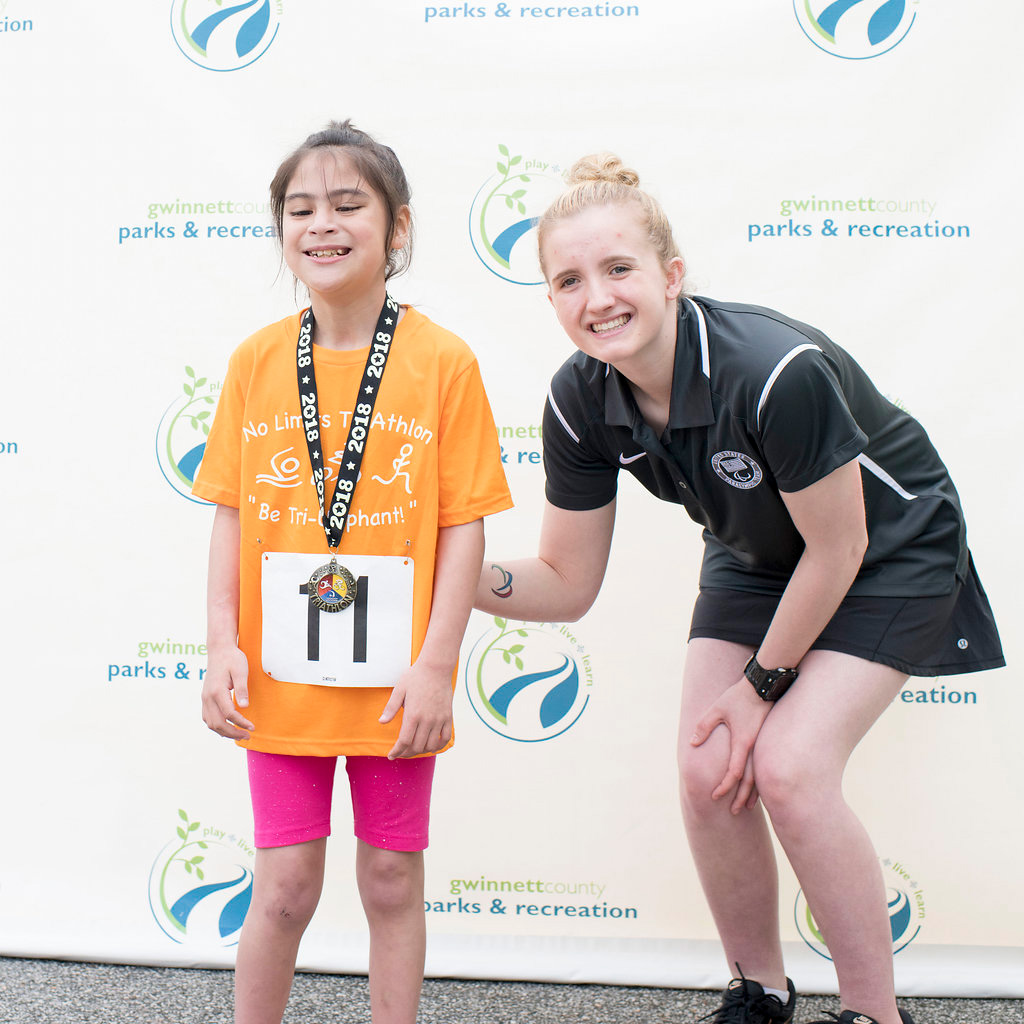 We Believe That Everyone Can Achieve Greatness
We've created a swim, bike, and run event for individuals 4-21 years old with cognitive and physical challenges, who are interested in a day of fun, friendly competition. This event gives participants an opportunity to get out and get moving. They'll also experience the joys of competition as crowds filled with friends and family cheer them on.
Participants are paired with a buddy to help them as needed using floats, adapted bikes, and walkers or wheelchairs.
In Partnership With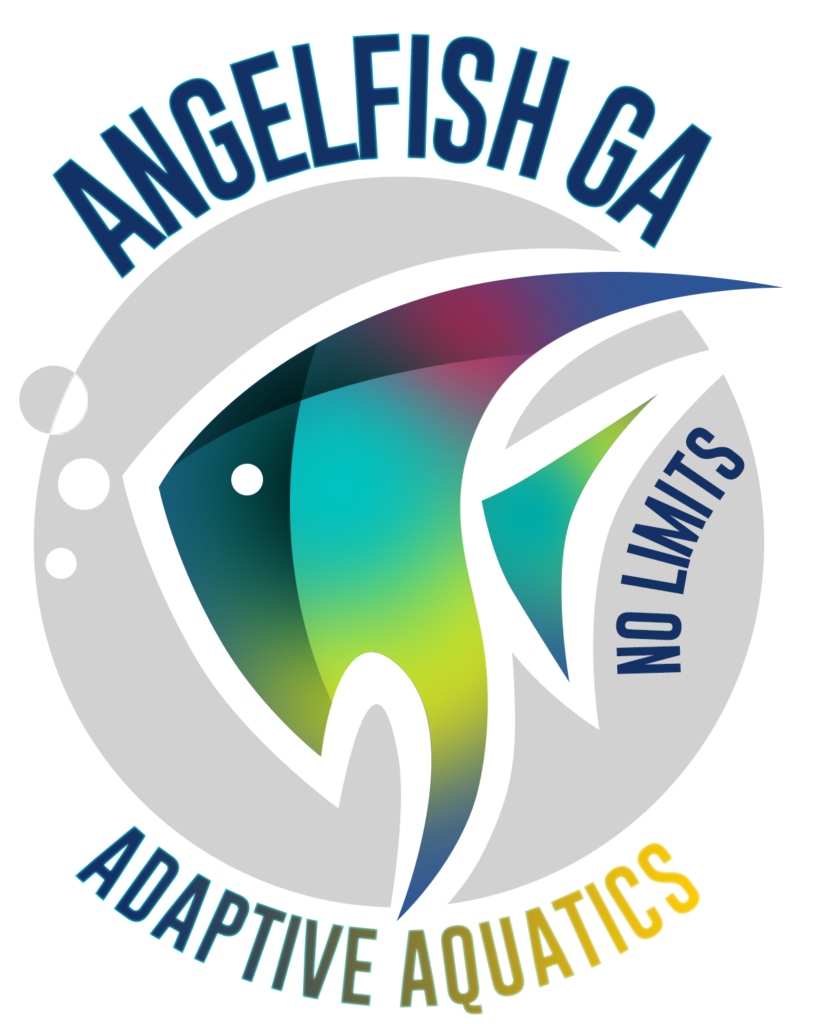 Angel Fish Georgia
AngelFishGA helps children with a variety of special needs reach their full potential through fun adaptive swim lessons.
All About Kids Therapy Services
Dedicated to providing personalized, pediatric physical and occupational therapy services to Gwinnett County for nearly 20 years.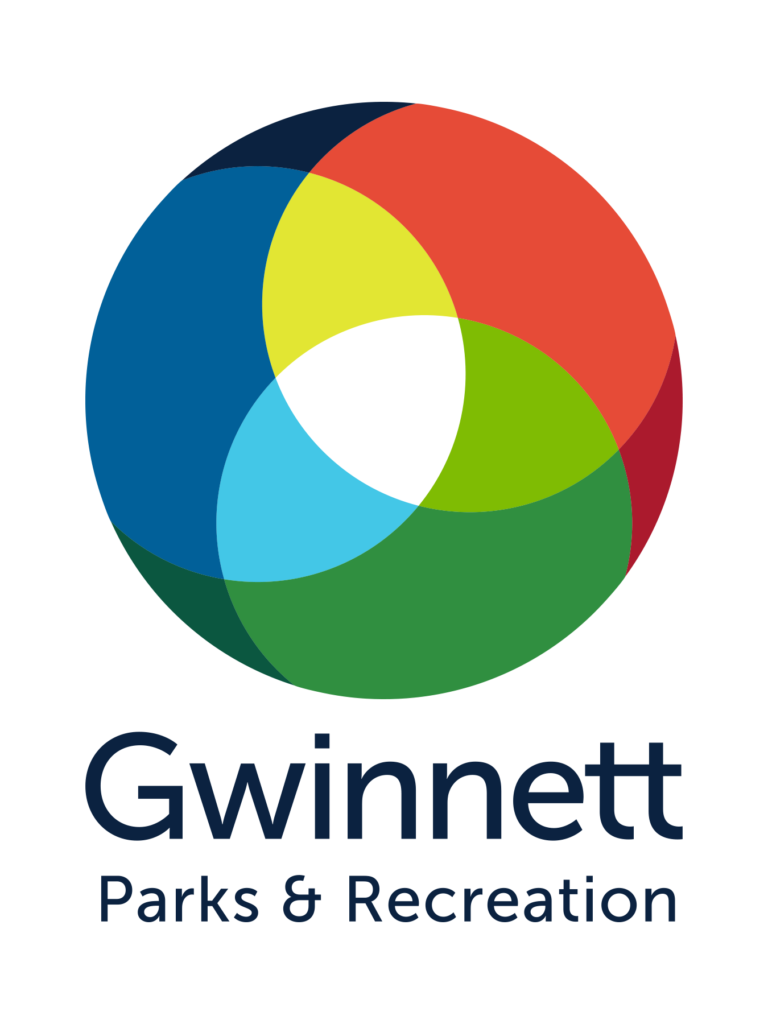 Gwinnett County Parks and Recreation
Striving to provide an opportunity for fun and exciting events for the special needs population.
Race Day is Fast Approaching!